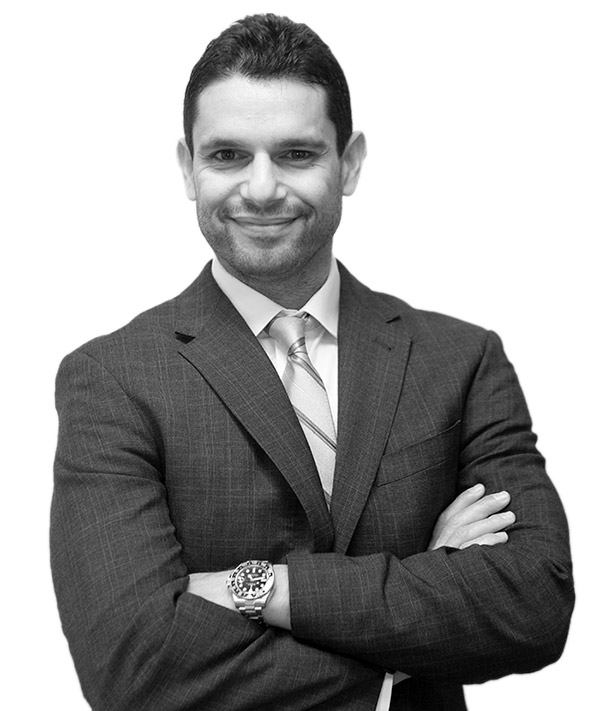 Abe Arnous Bio
Direct Finance was founded under the leadership and vision of Abe Arnous. Direct Finance is working on digitizing the mortgage transaction to solve the fragmentation issues that are still taking place in the mortgage industry today. Abe is constantly trying to improve processes and procedures to provide a better and more transparent experience for everyone involved in any transaction.
Being in the finance industry for over 2 decades, he believes that going above and beyond for people is a must, being extraordinary is the norm. Abe believes that everyone deserves more resources to ensure success and well-being. For this reason, Direct Finance is an advocate of helping the ones who need it the most. By partnering with the Salvation Army as a monthly contributor to building homeless shelter campuses with its support services.
Forward and analytical thinker with strategic planning skills, capable of developing innovative approaches to new idea development and issue resolution. A motivating leader with a demonstrated history of guiding cross-functional teams. Effective and articulate communicator with the ability to establish rapport with people at all levels.
Abe holds a bachelor's degree in Management Information Systems and a Master's in Business Administration with a concentration in Finance.
Contact Me