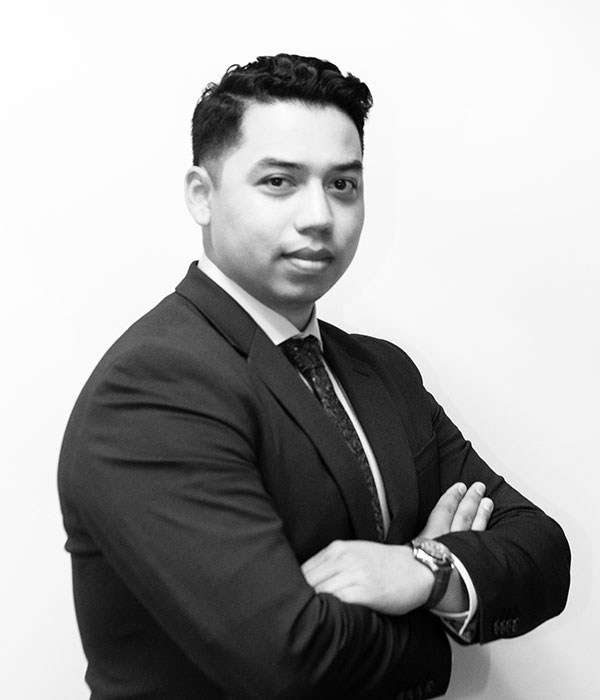 Alex Aguillares
Sr. Loan Officer & Team Lead
Alex Aguillares Bio
Alex Aguillares has acquired a diverse background in the mortgage industry. Having started as a loan officer assistant, he worked alongside a seasoned mortgage vet that shared over 10 years of market experience and knowledge.
Today, Mr. Aguillares is a senior mortgage loan officer/ team lead who provides exceptional customer service, education and mentoring to clients and peers alike. His passion for transparency and mortgage lending education drives him to continue diversifying his skills and knowledge in providing seamless start-to-finish transactions to well-informed clients.
Helping his clients achieve their home ownership goals is extremely gratifying, and the knowledge they gain – granting clients tools for the future and peace of mind – is of greater satisfaction.  Seeing his parents go through this process without guidance and education, motivated him to join the industry and become an advocate and educator for our clients. 
A pathway that has allowed him to help numerous families and colleagues; and in the process earn the achievement of one of the fastest growing loan officers of 2021. 
In his spare time, Alex enjoys spending time with his wife, family, and friends. They enjoy learning about the housing market together, discovering new local restaurants and spending time outdoors…and on the golf course!
Contact Me