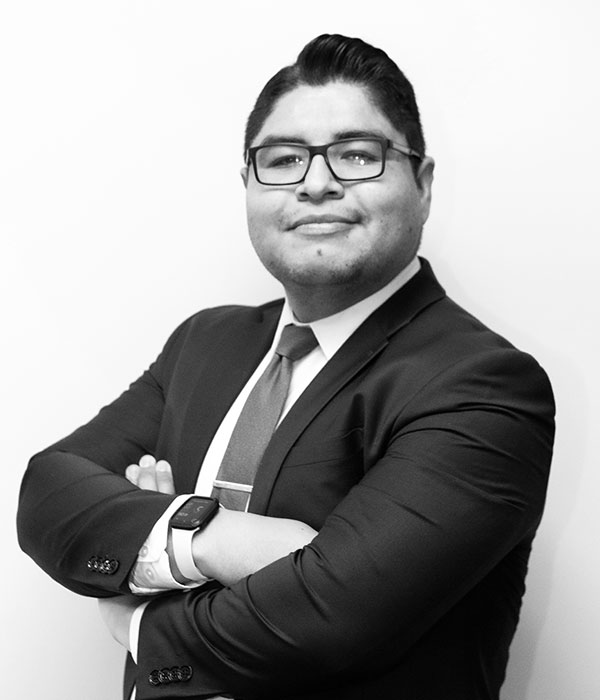 Charlie Aparicio Bio
A veteran of the mortgage industry, Charlie is all about building relationships and adding value to his team and clients. As Processing Manager, Charlie oversees a team of Processors, Post-Closers and Funders.
Charlie came to Direct Finance after a long tenure with JMAC Lending, where he led staff to grow account production, in addition to managing client relationships.  He believes knowledge is power and works diligently with his team to enhance their knowledge through education and training which, in turn, strengthens their client relationships.  Charlie enjoys his work since it not only allows him to continue developing his mind but also provides the opportunity serve team members and customers.
Contact Me