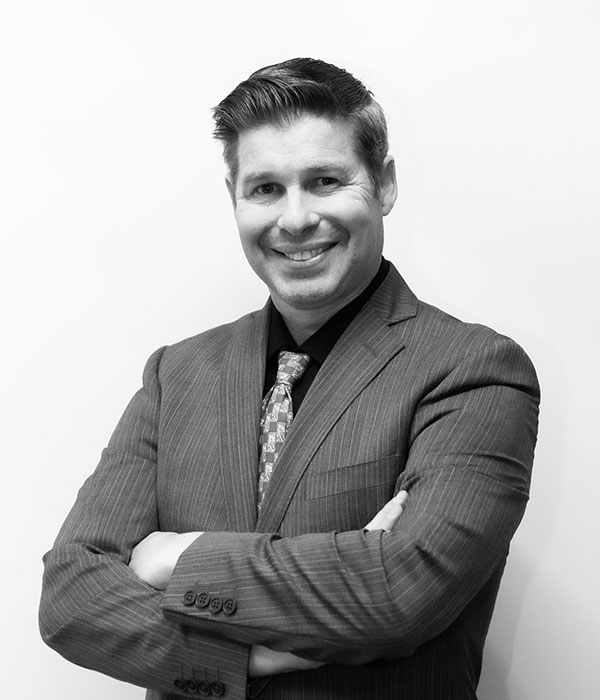 Kenneth L. Brower Bio
Ken is responsible for managing the sales team, recruiting, hiring, training, running sales reports and forecasting revenue.
Prior to taking this role in 2021, Ken began his Carrere in the Mortgage Industry with an Entry Level position in 2013 and progressed into a Management Role where he built and trained the sales team and Tripled the Company's Revenue.
Ken loves his role and is passionate about coaching and helping others grow to hit new records. He is also an advocate for helping others when needed.
Contact Me