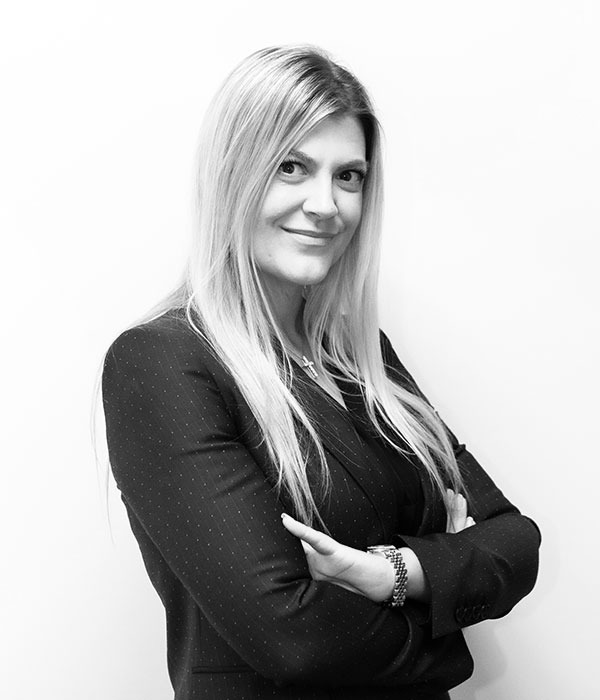 Lisa Assouad Bio
With two decades of experience, Lisa is a highly accomplished, results-driven Senior Financial Executive in Financing and Operations Management.  Demonstrated ability to streamline business operations that drive growth and increase bottom-line profit.
Lisa has founded and built multi-million-dollar corporations.  Her strengths include growth development strategy, investor relations, internal and external reporting, and financial analysis.  Proven success as a manager with talent for leading teams through change. Exceptional ability to communicate and motivate.

Lisa is a seasoned loan originator with extreme knowledge of loan guidelines.  With thousands of successfully closed transactions, she specializes in debt consolidation and asset management.  She holds licenses in CA, WA, TX, FL, and NV.
Raised in NY, Lisa received a Bachelor of Science in Neuroscience from UCLA. She is a proud mom of 4.
Contact Me