DIRECT FINANCE
LOAN OPTIONS
Buying a home is one of the single largest investments you will ever make in your lifetime. Whether you are purchasing a home for the first time or a multitude of times, there are many benefits to homeownership that can help you realize the American dream.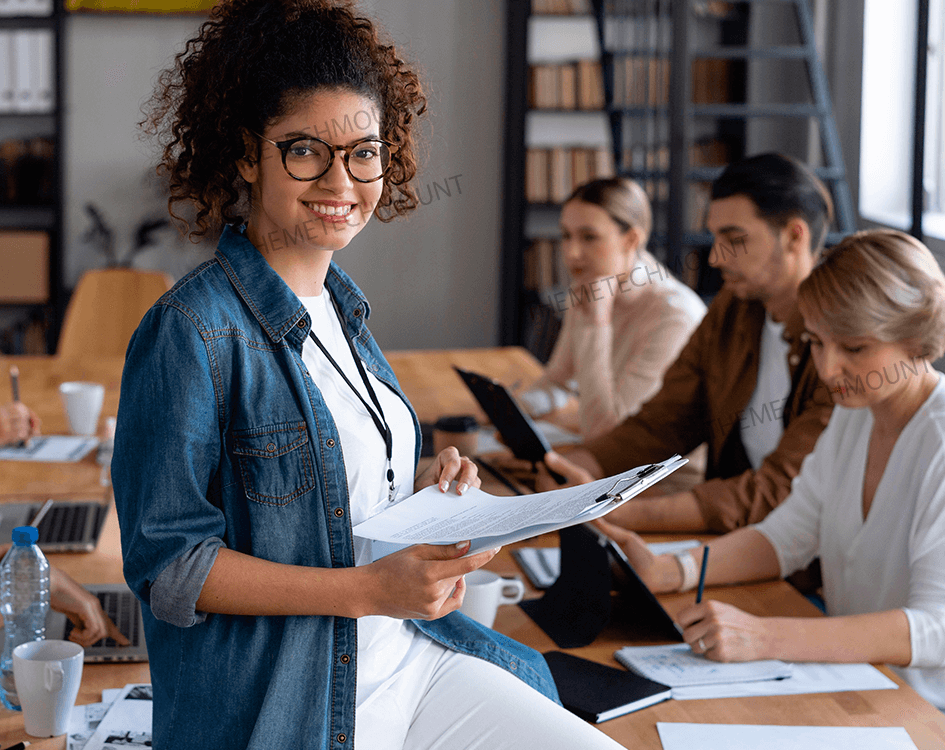 Home Appreciation – Home values typically rise over time.  This increases the equity you have in your property and ultimately leads to long-term wealth.
Tax Deductible – Things like mortgage interest, property taxes, and other housing related expenses can be considered tax deductions.  If you want to understand all of the different tax advantages with a home purchase, it's advised to speak with a licensed tax professional.
Real Estate Investing – By investing in real estate, you have the potential to increase your wealth through buying properties and selling them in the future for significant gains.
Stability – With rents consistently on the rise, buying a home provides stability to your monthly payment (so long as your rate is fixed) whereas renting usually comes with significant rate hikes from year to year. 
Pride in Your Own Home – Owning your own home allows you to customize your home the way you see fit.  It also allows you to connect with your local community over the long term.
HOW WE WORK
Purchase Options
There are several options you have when it comes to financing your home. The first step to becoming a homeowner is to understand the many loan options available to you. Below is a summary of just a few of the many options out there, but to understand all available options, you should take the time to speak to one of our licensed loan specialists who can walk you through all of your options.
As mentioned previously, buying a home is one of the largest financial transactions you will make in your lifetime.  In order to set you up for success, we've provided some preparation tools you can use to begin lining up your finances for the new home purchase.  
Our Affordability Calculator helps you determine the purchase price you can afford based on your monthly income, monthly debts, the total amount of the down payment, estimated interest rate, and the anticipated loan term. Once you understand how much of a house you can afford, the next step of the home-buying process would be to get pre-approved.
Our Mortgage Calculator can help you estimate your monthly mortgage payment.  Simply plug in your home price, down payment, estimated interest rate, and loan term and our calculator will show you the monthly payment you can expect to pay.
If you're unfamiliar with mortgages, we have resources like our Mortgage Glossary that can help educate you on the specific terms and jargon used during the home buying process.
Our licensed Loan Officers are ready to help you throughout your home-buying journey and can walk you through any steps along the way.  We have a wide array of purchase options and our expert staff is prepared to find the best loan product for your unique situation.